EVA Traction Deck Pad is a kind of for water sport like surfboard, kite board or SUP, it can provide a strong traction for people enjoying the water sport.

EVA Traction Pad, also knows as tail pad, is to be applied on the tail of surfboard. With arch and kick tail, the surfer can control the direction and stability when surfing.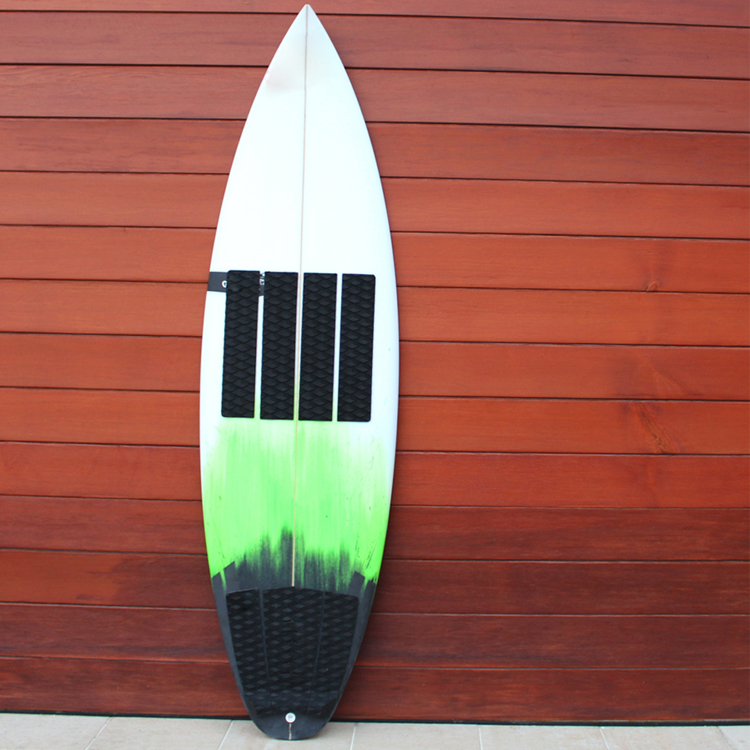 EVA Deck Pad is normally applied on kite board and SUP. The whole thing is about traction, non-skid, and strong grip to control.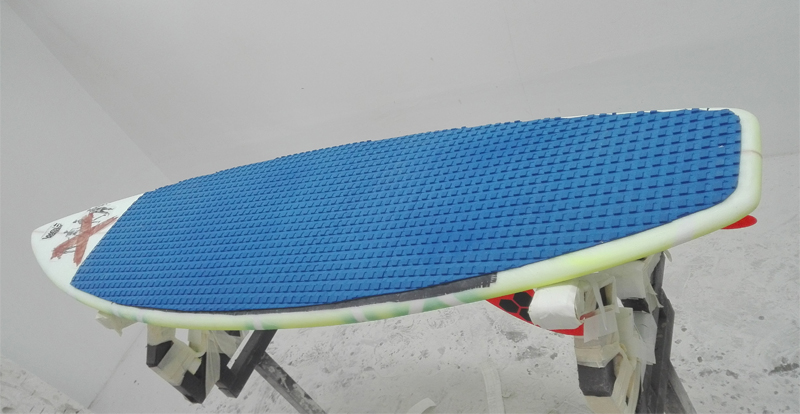 We are proud to offer 24 different textures for customers. There are different degree of traction among them, which meets the different traction requirements from different customers. Some will be more grip, some will be more smooth and comfortable. And we are always in process to develop new textures, to provide more and more options to customers.