EVA Mat is a kind of foam mat for EVA sport mat, Eva Exercise Mat, and Eva Training Mat, made from Eco-friendly, high density, closed cell, non-smell and non-toxic Eva Foam material.
The Eva Mat is offered in either 60cm x 60cm size or 100cm x 100cm size. 60cm x 60cm size. With interlocking edges, the mats can be easy to connect together without any loose.
60cm x 60cm EVA mat is normally applied in room, or gym. It is easy to store, more popular for the personal exercise lovers to use at home. Also it can be a good protection for home flooring if you are intended to set up a heavy training equipment in your house.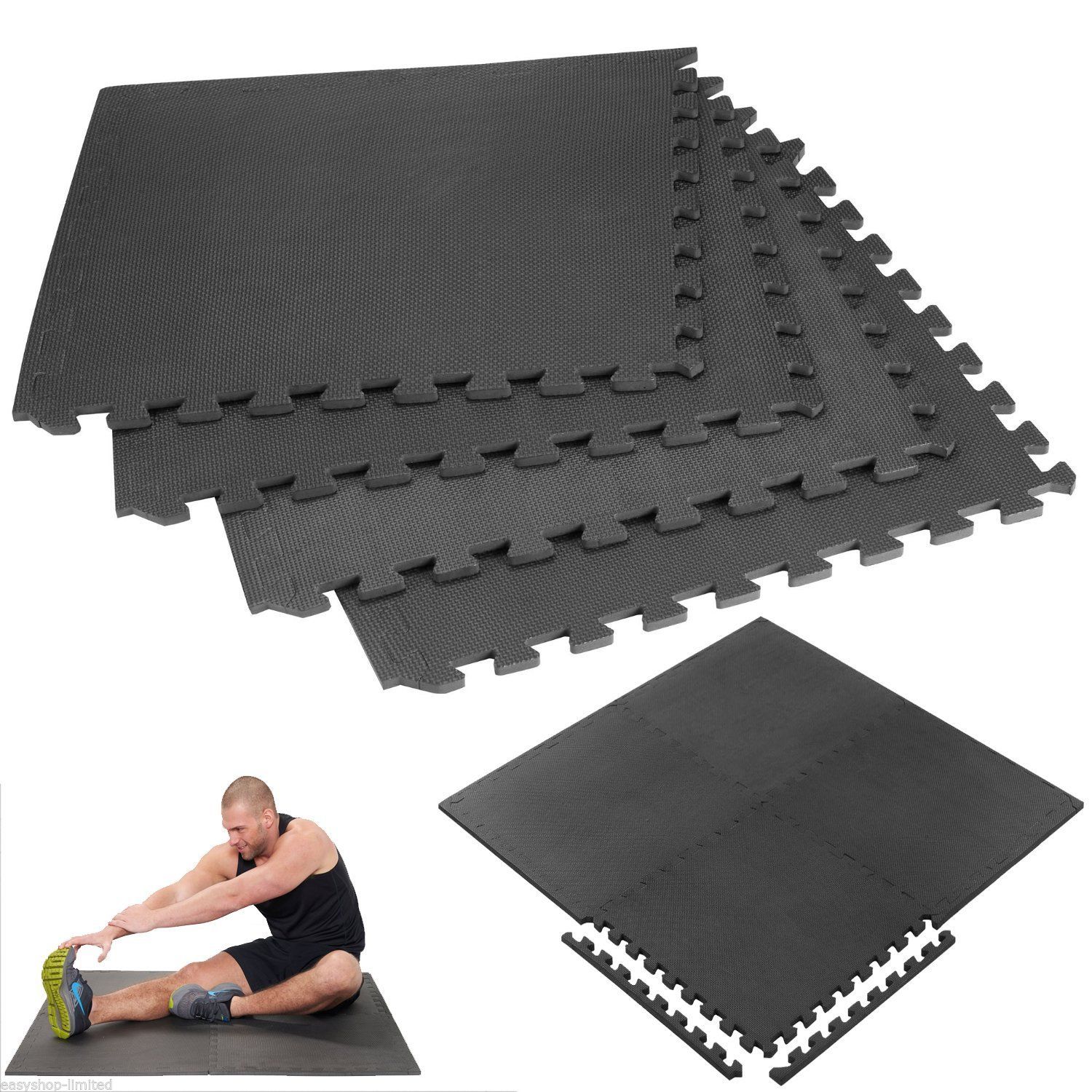 100cm x 100cm EVA mat is also called Martial Arts Mat, Taekwondo mat, Karate mat, Judo mat, Jiu Jitsu mat and Aikido mat, cause it is normally applied in dojo for Taekwondo, Karate, Judo, Jiu Jitsu and Aikido training. Also the mat is reversible with double colors, which forms a standard size flooring for training.