EVA Boat Flooring is a new type Marine Sheet flooring for boat or yacht. Made from marine grade UV-resistant, closed cell Eva Foam material, it is waterproof, antibacterial, comfortable, durable and non-skid.
Basically, the Boat Flooring has two different textures available, which is brushed and embossed. The sheets can be cut into size to fit the shape of boat decking, then peel the adhesive on the backing and stick it.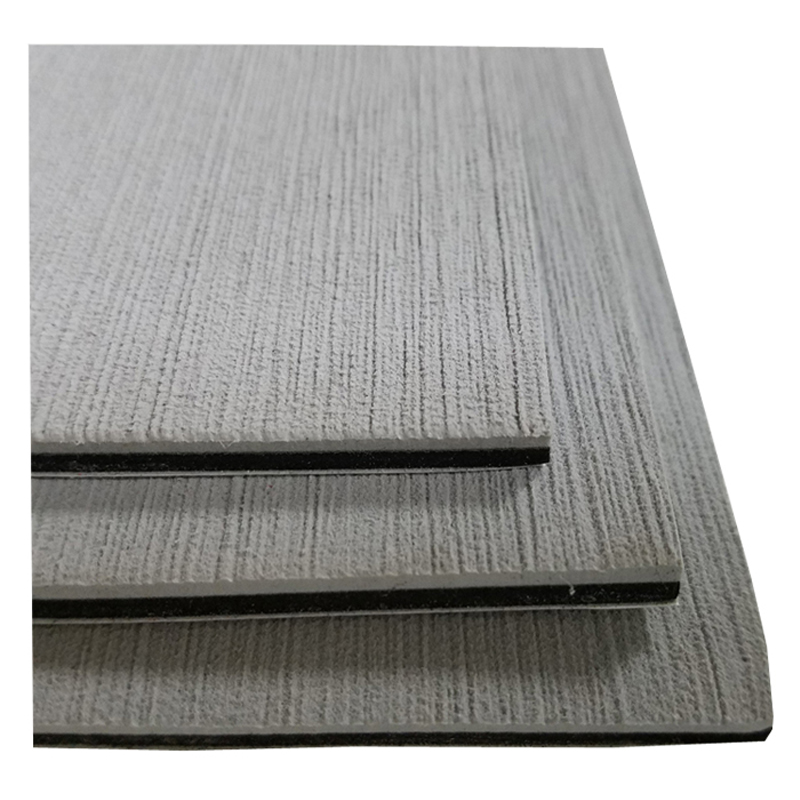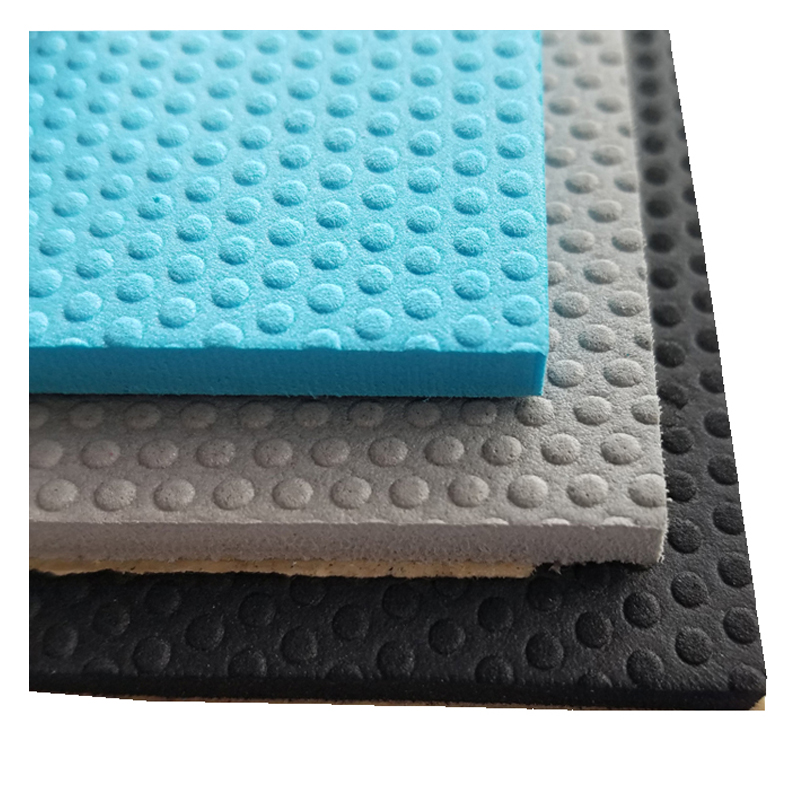 Normally the Eva Marine Sheet can be applied on the boat decking, or with a thicker material, it can be applied as Helm Station Pad, seat pad, or coming bolster pad. What's more, it can be also applied on the edge of swimming pool, cause it can provide a good traction and safety when the feet is wet.