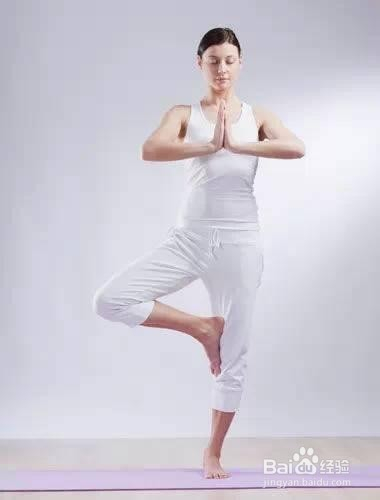 Tree style
Trees are an awesome standing balance. Beginners work hard to gain focus and clarity, and learn to breathe while standing and keep their body balanced on one foot.
How to do it: Start with your feet and place your right foot on your upper left thigh. Pray with both hands and find a place to stare steadily in front of you.
Hold and breathe for 8-10 breaths and then switch sides. Make sure you don`t lean on your standing leg, keep your abs active and relax your shoulders.
Melors Team
Lunar Chen
Melors (HK) Industry Co., Limited
TEL:86-752-3553578(office)
86-13025706761(Mobile&WeChat&WhatsApp)
EMAIL:sales03@melors.com
WEBSITE: www.melorsfoam.com
www.marinedeckfactory.com
Huizhou City Melors Plastic Products Co., Limited
Business Type:Manufacturer
Product Range:Pool & Accessories , Other Boxing Products , Other Educational Toys
Products/Service:EVA Puzzle Mat , Martial Arts Mat , Boat Flooring , EVA Faux Teak Sheet , Deck Pad , Surfboard Traction Pad
Certificate:RoHS
Company Address:Huangshi Industial Zone, Baishi Village, Qiuchang Town,, Huizhou, Guangdong, China


Next: Why do you practice yoga every day, but your body gets harder and harder?