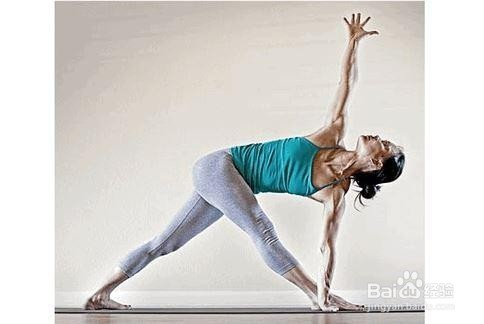 The triangle is a wonderful standing posture that can stretch both sides of the waist, open the lungs, strengthen the legs, and adjust the entire body.
How to do it: Start standing with one leg apart. Open and stretch your arms at shoulder height. Flip your right foot 90 degrees outward and your left toe 45 degrees to the right.
When you hinge to the side of your right leg, join your quadriceps and abdominal muscles. Place your right hand on your ankle, shin, or knee (and one piece if you have one) and raise your left arm to the ceiling.
Turn your gaze to the top and hold for 5-8 breaths. Stand up and repeat on the other side. Tip: I like to imagine that when I am in a triangle pose, I am trapped between two narrow walls.


Melors Team
Lunar Chen
Melors (HK) Industry Co., Limited
TEL:86-752-3553578(office)
86-13025706761(Mobile&WeChat&WhatsApp)
EMAIL:sales03@melors.com
WEBSITE: www.melorsfoam.com
www.marinedeckfactory.com
Huizhou City Melors Plastic Products Co., Limited
Business Type:Manufacturer
Product Range:Pool & Accessories , Other Boxing Products , Other Educational Toys
Products/Service:EVA Puzzle Mat , Martial Arts Mat , Boat Flooring , EVA Faux Teak Sheet , Deck Pad , Surfboard Traction Pad
Certificate:RoHS
Company Address:Huangshi Industial Zone, Baishi Village, Qiuchang Town,, Huizhou, Guangdong, China


Previous: Why do you practice yoga every day, but your body gets harder and harder?
Next: Will yoga grow taller in adulthood? Which yoga moves can make people grow taller?